We focus on our employees
We offer our employees a number of benefits
At Dornier Group we focus on our employees, because one thing's for sure: none of our fascinating projects would be possible if we weren't able to rely on the expertise and personality of our employees.
More than 2,000 people of various generations and diverse nationalities work at Dornier Group worldwide. We take care of our employees, enabling them to face the challenges of projects and day-to-day work with motivation and in good health.
We offer our employees a range of benefits – from flexible working and compatibility of work and family life through to various extras and employee events (summer party, Christmas parties). Read on for more information about culture & benefits at Dornier Group.
Benefits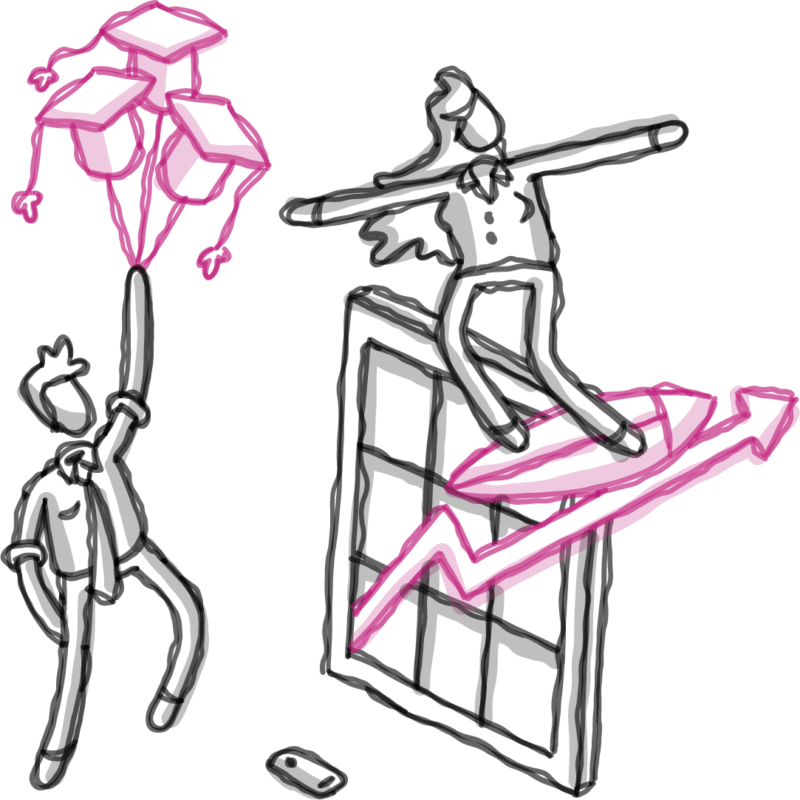 Career advancement
Progressing through "lifelong learning"
We encourage our employees to develop personally and professionally, and have drawn up individual training programs in our Dornier Group companies to prepare our employees for day-to-day project work and facilitate their dealings with clients. In addition, our consultants and engineers participate in customized training courses and programs to enhance and strengthen their professional expertise. Our employees also have the opportunity to develop their network by attending conferences and specialist lectures. Internal and external specialist and management seminars round off the Dornier Group development portfolio!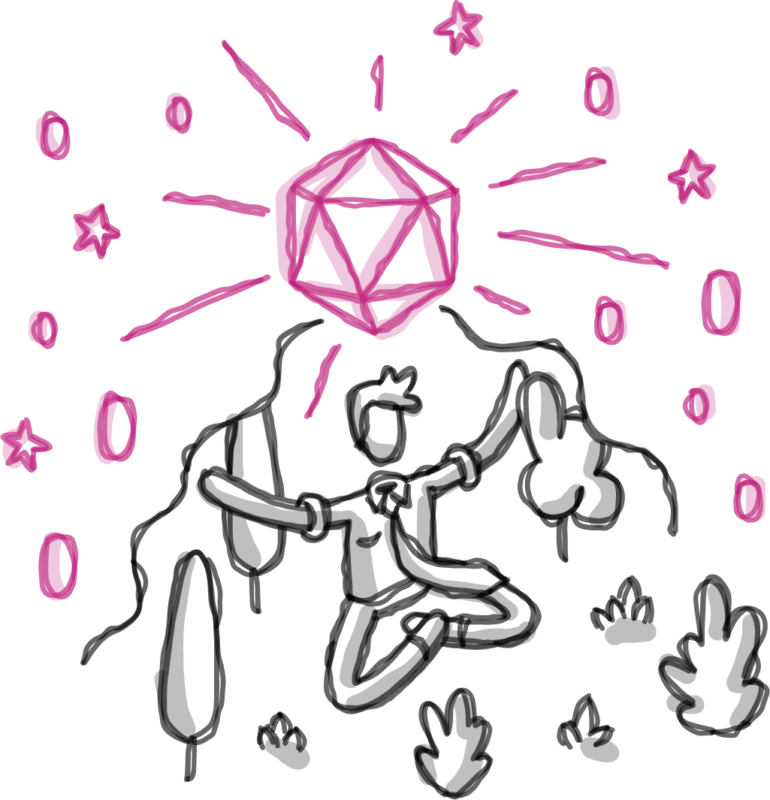 Reconciling work & family life
The work-life balance of our employees means a lot to us
Our employees are our key asset, and we attach great importance, too, to their families. This is why we as a company have made it our mission to support our employees as best we can in reconciling work and family life, for instance by offering parental leave and flexible working time models to make it easier for employees to return to work. We also offer a childcare allowance to support our employees in caring for their children. Parents can structure their parental leave flexibly, while further training measures and replacement arrangements ensure that returning to work goes smoothly.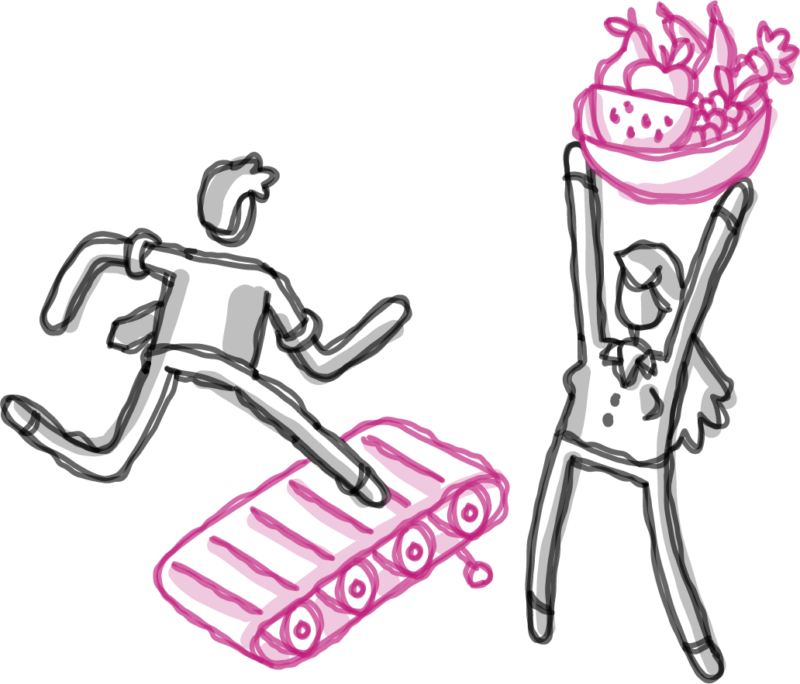 Your health
Because healthy employees are happier!
Healthy employees are happy and motivated employees. At Dornier Group we make sure our employees are healthy and active. At various company locations we provide fruit baskets or individual sport and exercise programs. Be it bowling, beach volleyball or company running events – we believe strongly in the sporting spirit, at the same time promoting team spirit and fun in working together as a pleasant side effect.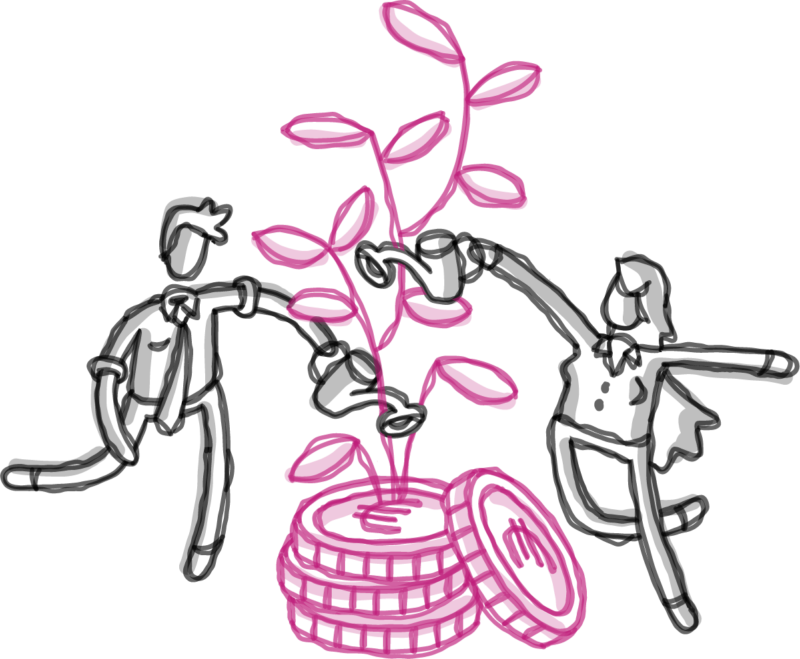 Pay & benefits
Because commitment must be rewarded!
Ability and a high level of commitment receive their due reward at Dornier Group. In addition to an inspiring working atmosphere, creative project teams and various development opportunities, we offer attractive pay and a wide range of additional benefits.
Our employees are remunerated in line with their function and level. On top come various special benefits such as a company pension scheme.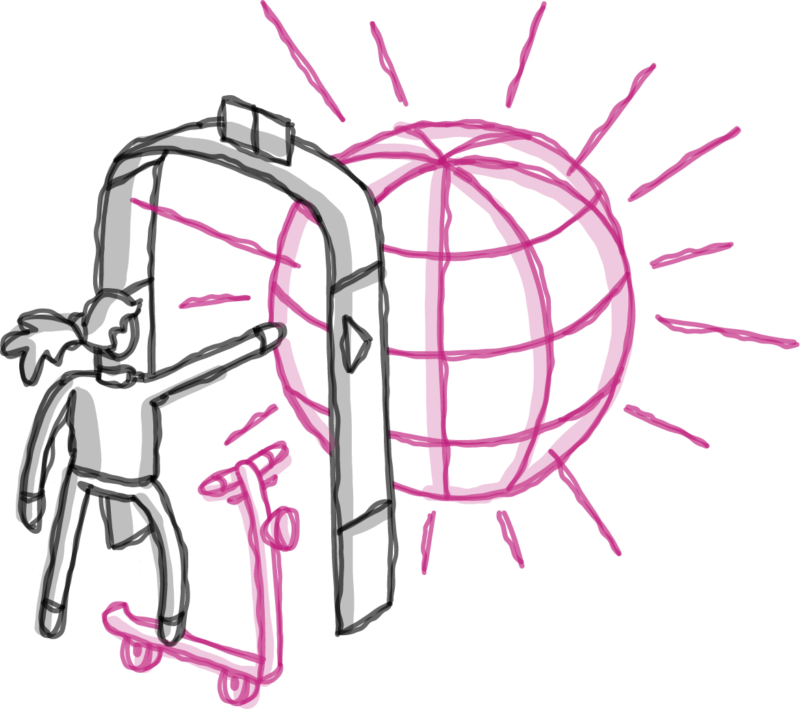 Internationality & mobility
The world is open to our employees
The companies in the Dornier Group operate worldwide, giving our employees the opportunity to participate in projects abroad or even to move to one of our international locations entirely. By this means we ensure maximum flexibility for our employees and support them in developing themselves further and in gaining international experience and establishing networks and connections.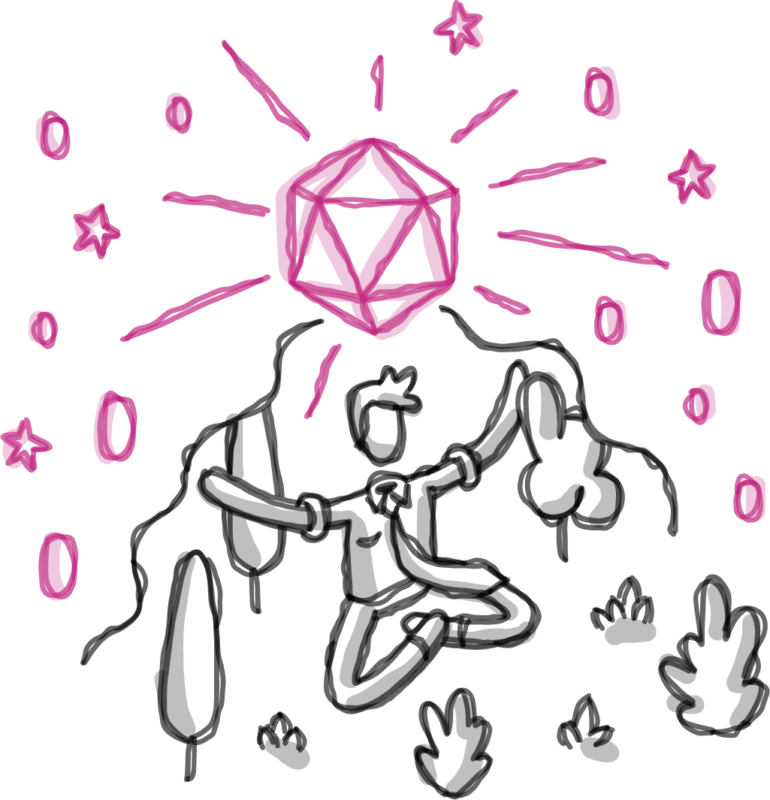 Gender equality strategy and action plan
 As an internationally active group of companies providing consulting and planning services in the infrastructure sector, we bear a social responsibility. Both our consulting services and our internal organization take into account the values of inclusion and diversity. We aim to create an inspiring working environment in all Group companies in which all employees can contribute and develop on an equal footing. We actively promote equal rights for employees regardless of gender or origin, as the inclusion of different perspectives is often a key quality feature of our consulting projects. 
For an insight into our action plan on gender equality, click here