Expert for measurements & optimizations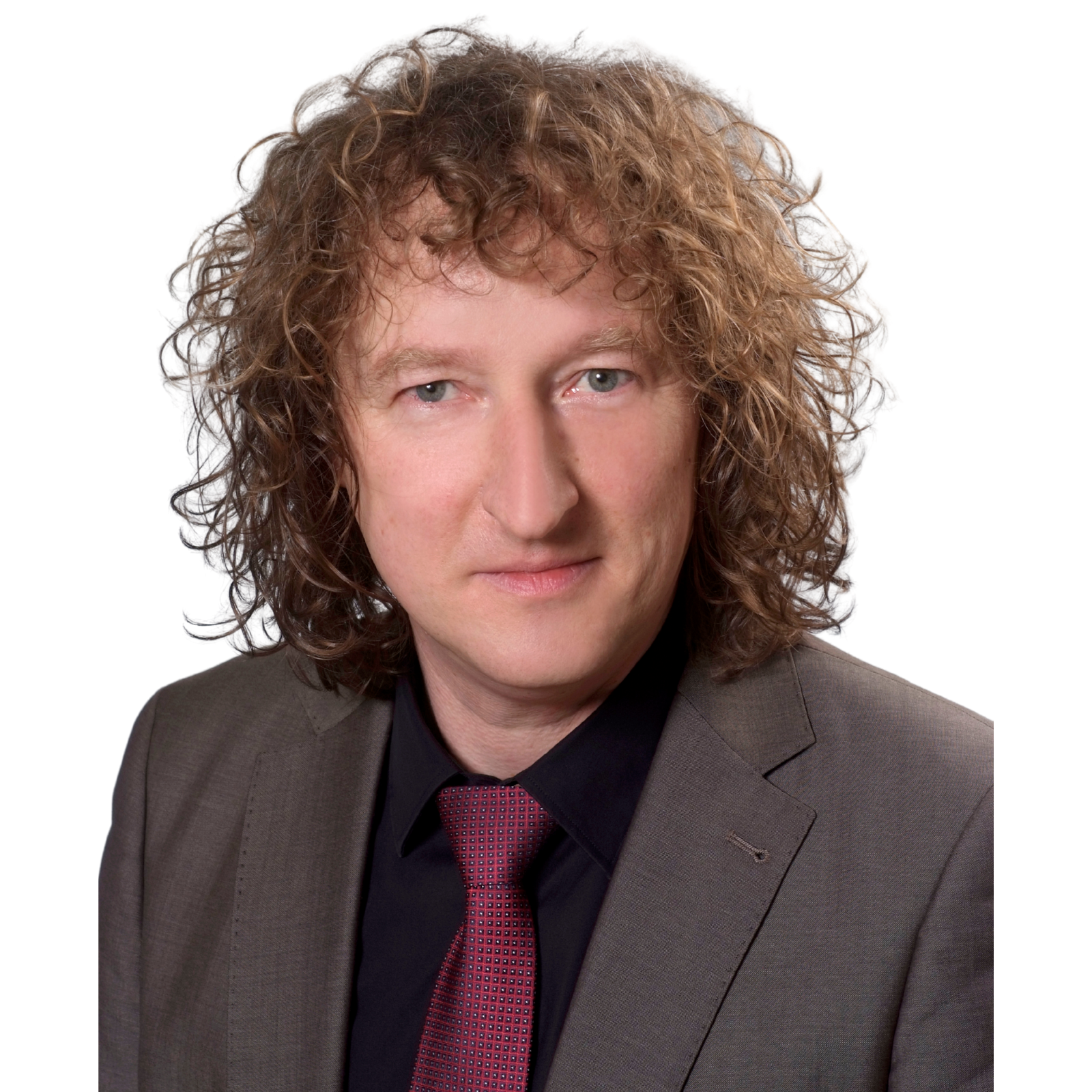 Start /

Dr. Steffen Griebe
Dr. Steffen Griebe
Expert for measurements & optimizations

Steffen Griebe is Acting Head of the Metrology and Materials Engineering department and head of the Measurements and Optimizations section in the Power and Heat business unit. He is an expert in measurements & optimizations.  
Mr. Griebe has many years of experience in plant and process engineering studies as well as in the development of power generation facilities and consulting services with regard to optimizations (e.g. NOx emission reductions) and efficiency increases. He is an expert in combustion technology, for instance combustion-related NOx reduction measures, flameless combustion, and reduction of fouling, slagging and corrosion, in the evaluation and optimization of combustion plants, and in fluidized bed technology.  His customer base chiefly comprises industrial companies. 
He gained his project experience in various projects, among them that for determining the causes of boiler wall corrosion and optimizing firing in order to prevent it at the Lünen power plant. Mr. Griebe actively supports the Association of German Engineers, VDI, by participating in various committees on standardization. 
Mr. Griebe studied at the Technical University Bergakademie Freiberg and graduated from the Institute of Energy Process Engineering and Chemical Engineering with a degree (Dipl.-Ing.) in process engineering, specializing in energy and environmental process engineering. He subsequently worked as a development engineer at L.&C. Steinmüller GmbH in Gummersbach. This was followed by a position at the Energieressourcen-Institut e. V. in Cottbus as head of a development project funded by the German Federal Ministry of Education and Research (BMBF), and a move to the Chair of Power Plant Technology at the Brandenburg University of Technology in Cottbus, where he obtained a doctorate in engineering (combustion technology, modeling of combustion-side NOx and CO reduction). During this time, Mr. Griebe worked as a research assistant at this chair. After completing his doctorate, he joined Dornier Group as section head. 
Mr. Griebe lectures as a subject specialist, for example at the VDI GET Symposium on Fluidized Bed Firing Systems (degree thesis topic), at the International Pittsburgh Coal Conference (doctorate thesis topic), at the VGB Symposium on Fuel Technology and Firing Systems (VPC project work) and at the TU Dresden Colloquium on Power Plant Technology (VPC project work). His dissertation was published by Cuvillier Verlag Göttingen in 2008.  
Competences
Steam generators and industrial furnaces

Plant and process engineering studies

Energy measurements and acceptance measurements (DAkkS accredited inspection body)
0
years of professional experience