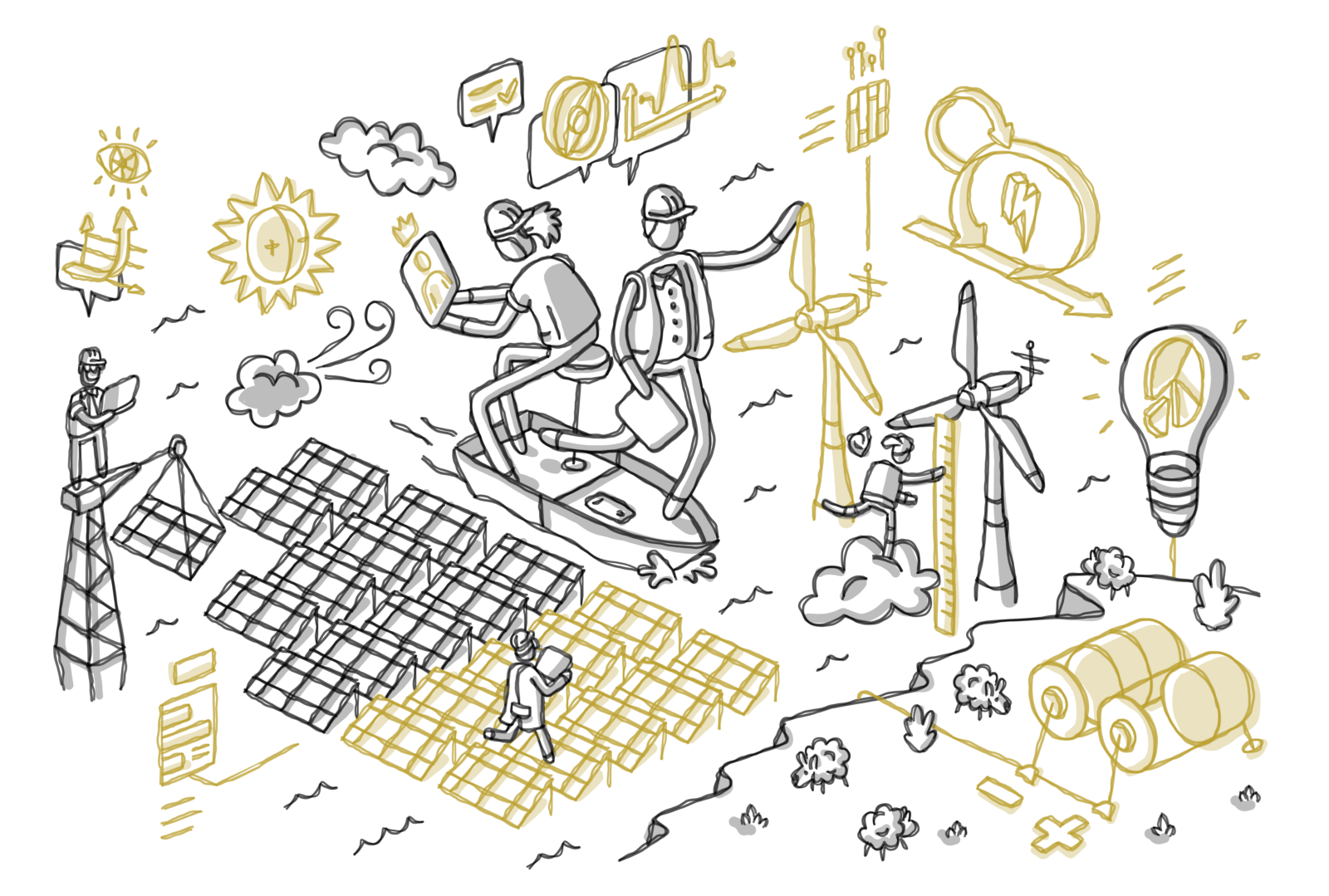 Using the power of nature
In times of energy transition and strong reduction of conventional power generation, the Dornier Group has turned it into its business to develop innovative solutions using wind and sun for power generation. Among other things, we plan and implement photovoltaic systems on water, so-called floating PV systems. The technology offers the potential to reduce evaporation losses in regions with water scarcity while benefiting from higher efficiency than conventional PV systems. The portfolio is complemented by extensive wind sector services. For example, the service portfolio includes mechanical and electrical installation for onshore wind turbines, mechanical and electrical installation for PV solar technologies, including civil work and commissioning, as well as operation and maintenance of onshore wind turbines including blade inspection. We plan renewable energy projects with leading technical expertise, based on financial assumptions tailored to customer, country, and project-specific requirements. Furthermore, we implement our solutions with professional management in the project phases of financing, procurement, construction, and operation. Our services range from renewable energy resource assessment and owner's engineering to project implementation.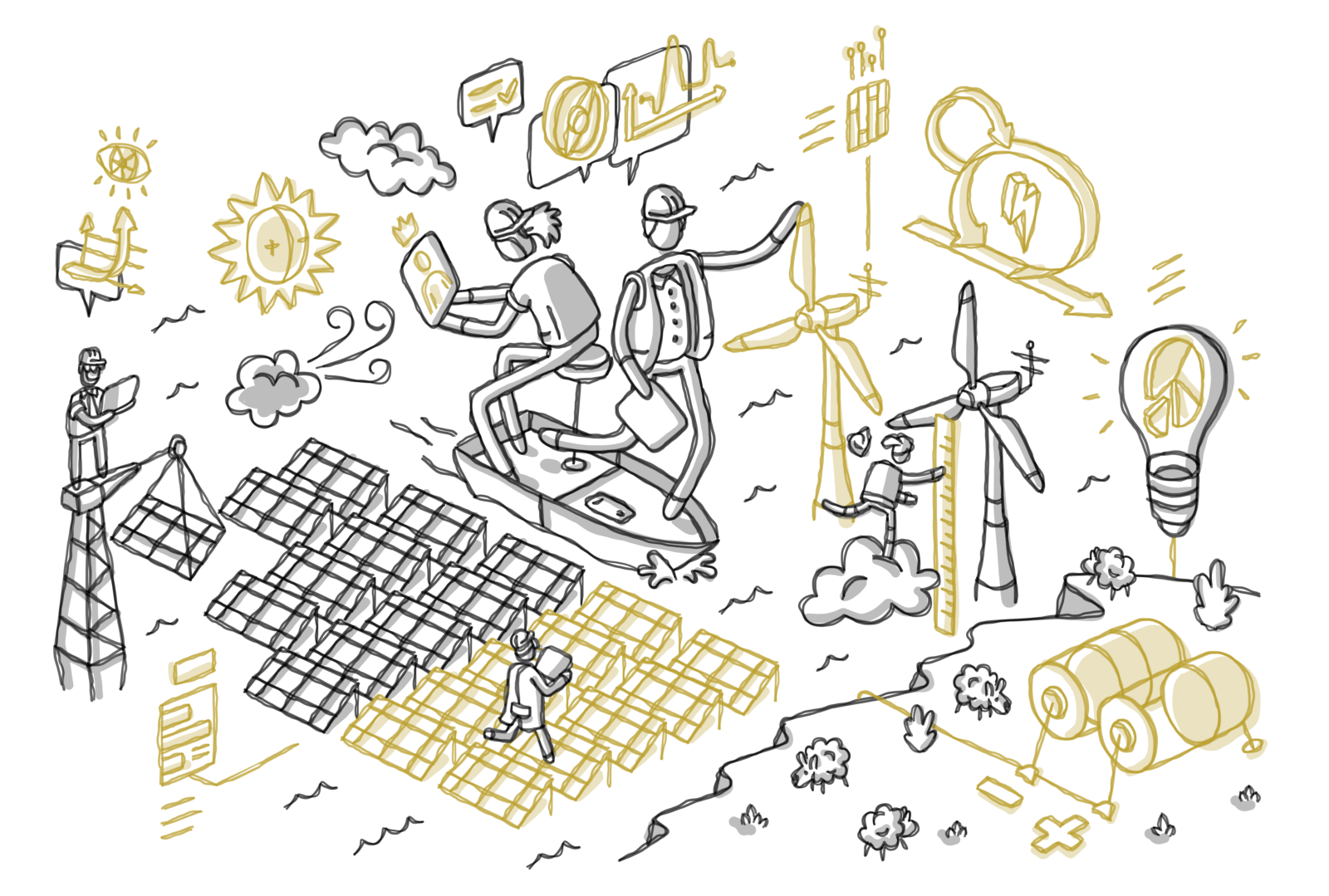 You have questions, wishes or suggestions?
Contact us. We're here to help.