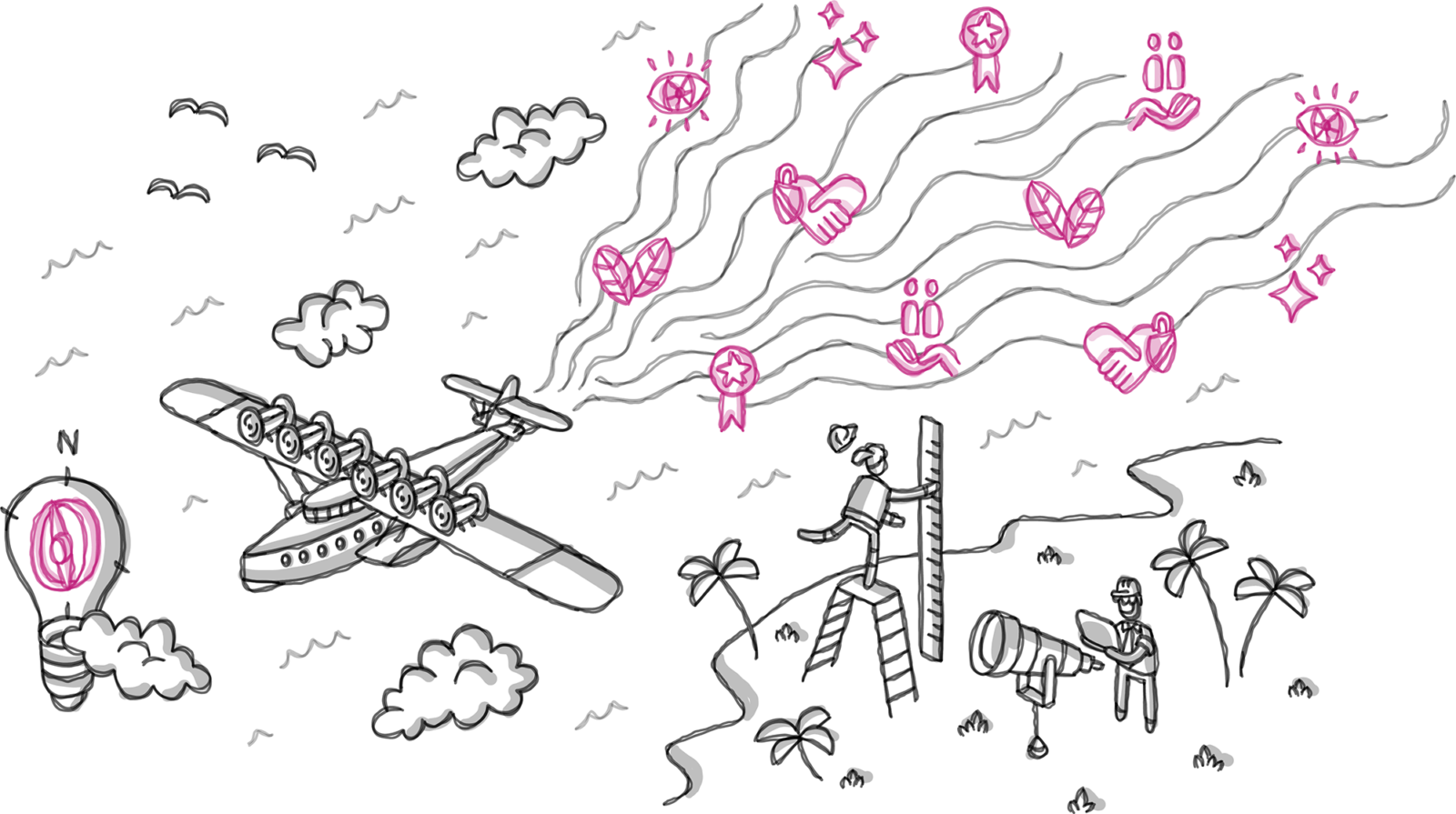 About us
The Dornier Group is a global one-stop shop for engineering services with a focus on the infrastructure sector. Infrastructure plays a pivotal role in the 21st century and is a basic prerequisite for progress.
Urbanization, globalization, the energy transition and increasing mobility are shaping our everyday life and changing our society and behavior on a lasting basis. The transformation towards efficient and sustainable infrastructure solutions poses major challenges for all of us.
In addition, emerging nations crave basic needs such as clean water or affordable housing. As the world becomes ever more diverse and complex, the demands placed by customers on our concepts and solutions are likewise increasing.
Dornier Group unites several companies which, with their different strengths, have come together to jointly help our customers and guide them in decision-making processes. With our 5 business units we offer end-to-end solutions to the most pressing issues in the infrastructure sector. We follow an interdisciplinary approach, using experts from different fields in projects in order to achieve the greatest possible added value in response to the complex issues facing our customers.
Dornier Group thus offers a complete portfolio of infrastructure services with excellent references in the fields of Mobility, Nuclear Services, Power & Heat, Renewables and Water.
Besides our head office in Germany, as a starting point for German engineering, we have further branch offices in Eastern Europe, the Middle East, South Africa and India. Dornier Group employs a staff of more than 2,000 at 19 locations in 10 countries around the world. Over the course of more than 50 years we have advised industrial companies, international financial institutions and investors, development aid organizations, and governments, ministries and authorities. Every year, we successfully complete more than 1,500 projects across all continents, together with our customers actively shaping the future of infrastructure in a positive way.