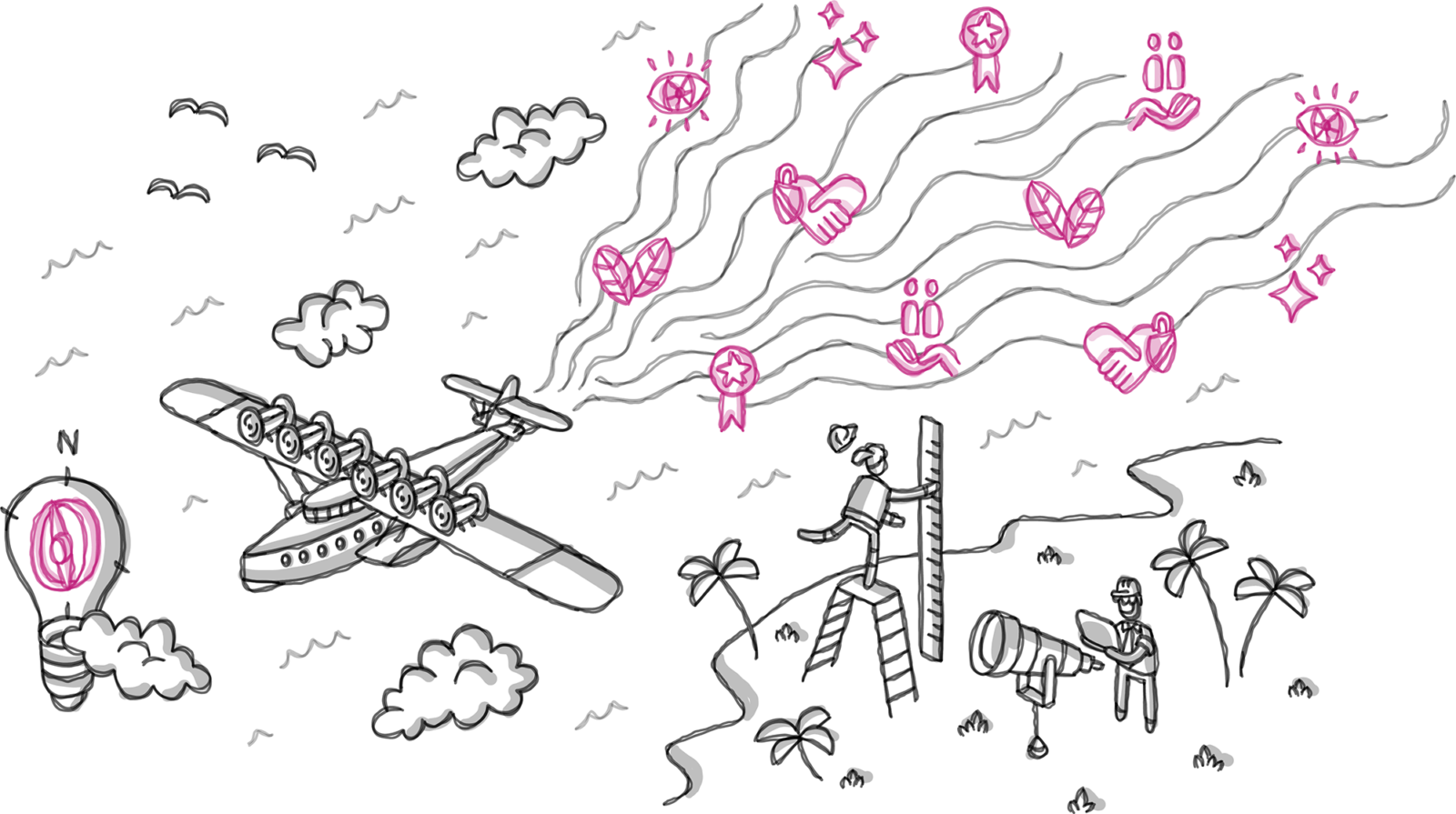 About us
The Dornier Group is a global one-stop store for engineering services with a focus on the infrastructure sector. Infrastructure plays an enormously important role in the 21st century because it is a basic prerequisite for progress.
Urbanization, globalization, the energy transition, and increasing mobility are shaping all of our daily lives changing our behavior and habits in the long term.  A transformation toward efficient and sustainable infrastructure solutions presents all of us with major challenges.
In addition, emerging nations crave basic needs such as clean water or affordable housing. The world is becoming ever more multi-layered and complex, so customers' demands for our concepts and solutions are also growing.
The Dornier Group has merged several companies with different strengths to work together to help our customers and guide them in decision-making processes. With our 5 Business Units, we offer holistic solutions to the most pressing issues in the infrastructure sector. We work in an interdisciplinary manner and have qualified experts from different fields taking part in the projects to achieve the greatest possible added value in response to our customers' complex issues.
The Dornier Group thus offers you a complete portfolio of infrastructure services with excellent references in the fields of Mobility, Nuclear Services, Power & Heat, Renewables, and Water.
In addition to our headquarters in Germany, as the starting point for German Engineering, there are further subsidiaries in Eastern Europe, the Middle East, South Africa, and India. More than 2,000 employees work for the Dornier Group at 18 locations in 13 countries worldwide. For more than 50 years, we have advised industrial companies, international financial institutions and investors, development aid organizations as well as governments, ministries, and authorities. Every year we successfully launch more than 1,500 projects on all continents. Thus, together with you, we actively shape the future of infrastructure in a positive way.