Preparation, storage and resource management
Access to clean water is the basis for life, prosperity and growth. More than 2 billion people worldwide have no access to drinking water. We have made it our task to enable intelligent concepts for the treatment, storage and resource management of water, and can look back on a broad spectrum of successful projects in the water sector. We are at your side from planning through to implementation, our core competencies ranging from water resource management, water supply and waste water disposal through to environmental management.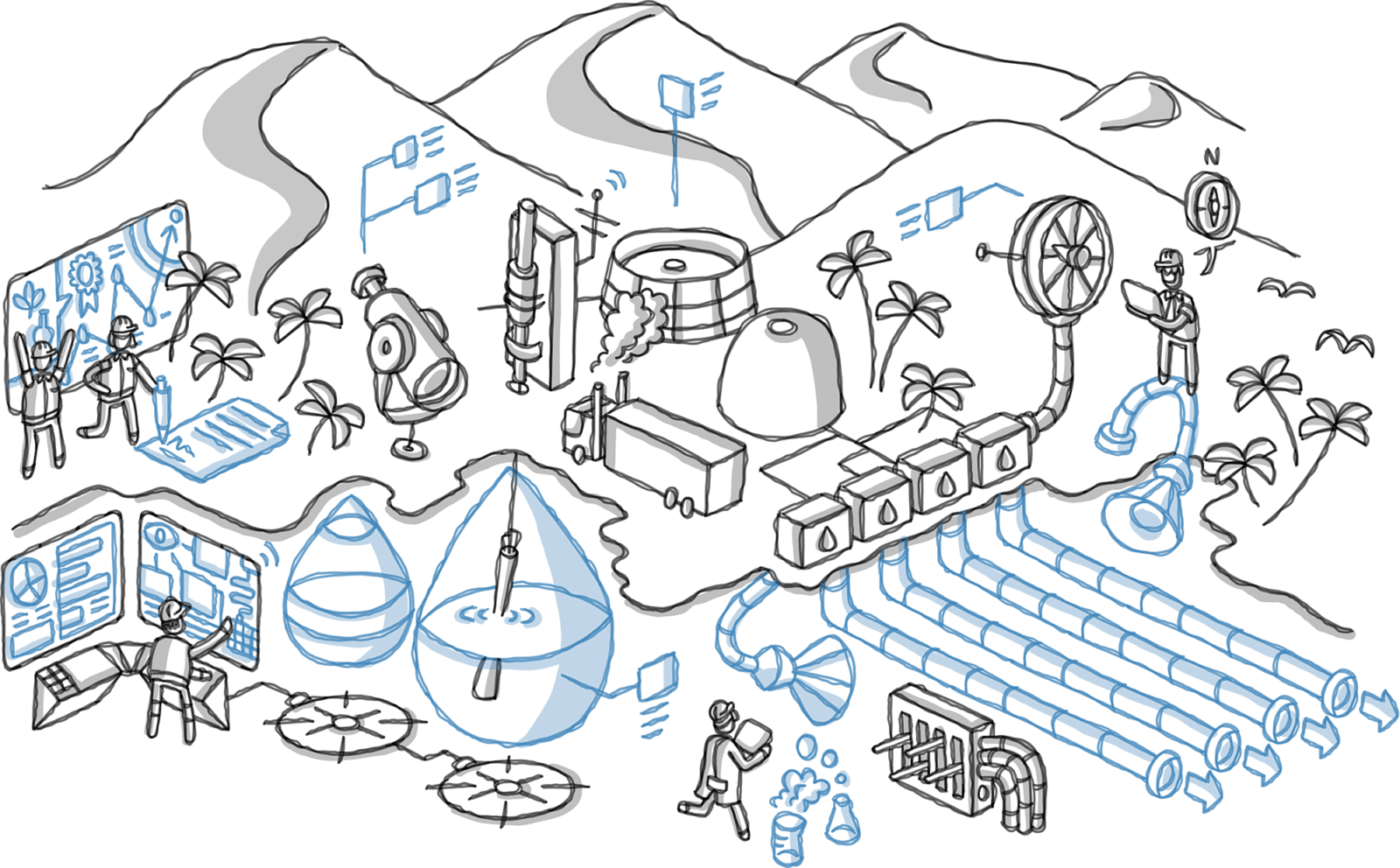 You have questions, wishes or suggestions?
Contact us. We're here to help.