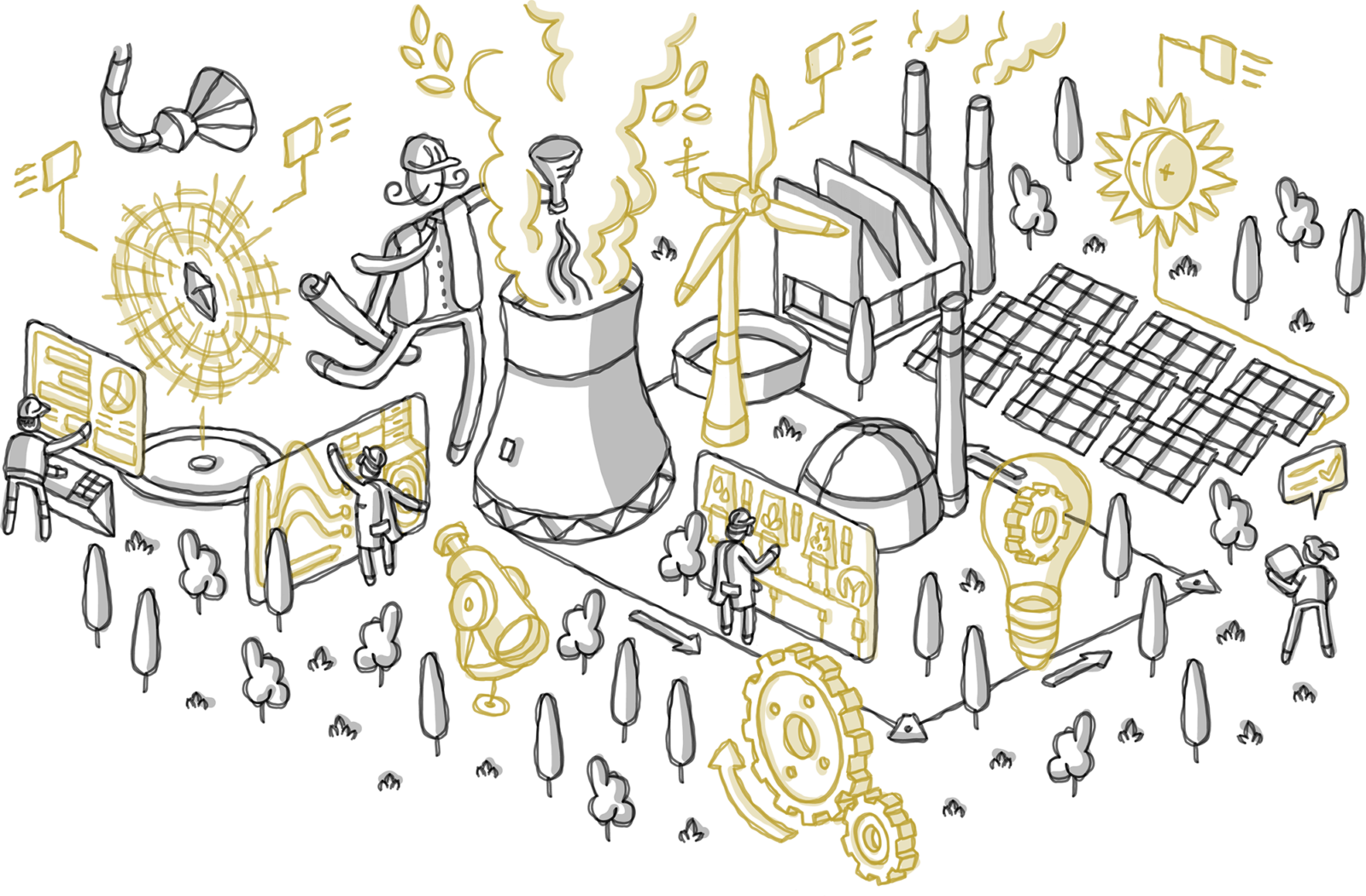 Sustainable solutions for energy producers and distributors
Over 1 billion people have no direct access to electrical energy and thus no access to education and communication. There is a considerable need to catch up with the expansion of the electrical infrastructure. Moreover, this is the megatrend to transform the existing power supply in terms of provision and make it CO2-neutral and thus environmentally compatible. Faced with this plethora of challenges, energy producers and distributors receive the necessary support from the Dornier Group to tackle these challenges. Thus, in addition to conventional and detailed engineering for power generation plants, we offer future-oriented system solutions in the area of combined heat and power generation. We always keep the environmental aspect in focus and can undertake environmental planning and assessments together with the associated permit management in the fields of waste, water, and environmental management for our customers. This portfolio is supplemented by innovative concepts such as a self-sufficient energy supply utilizing means of Energy Islands.
Constructing highly complex power generation plants, plant operators are always faced with major challenges. Different trades and numerous suppliers have to be commissioned, coordinated, and monitored. It provides customers with enormous relief and, in the end, a fully functional turnkey plant. However, the work doesn't stop for us after commissioning.
With many years of experience as a power plant operator and excellently trained specialists, the Dornier Group provides you with a powerful team that supports you competently in all matters relating to the smooth operation of your plant worldwide. Our focus is on engineering support, revision,  maintenance planning and documentation.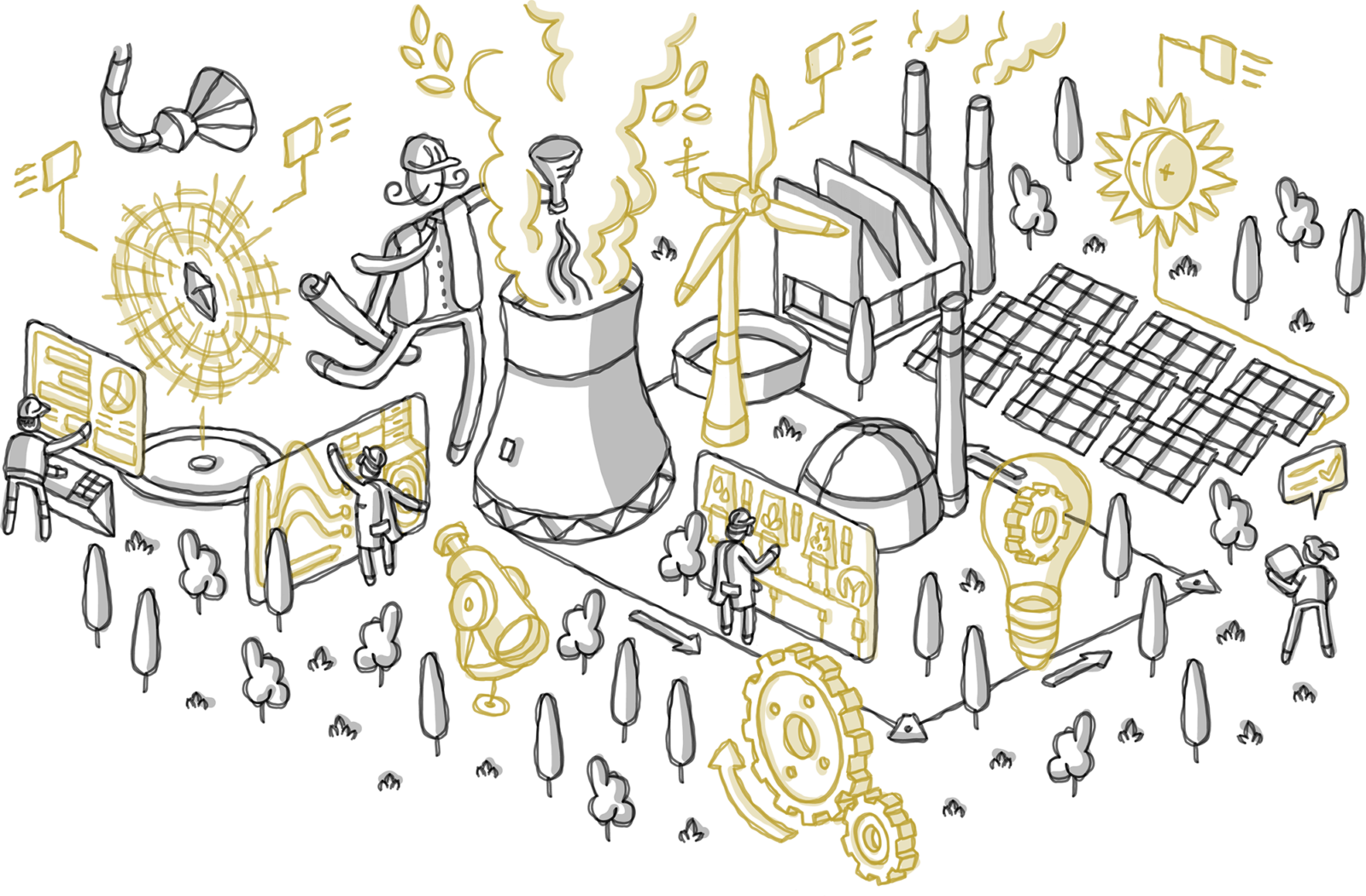 You have questions, wishes or suggestions?
Contact us. We're here to help.