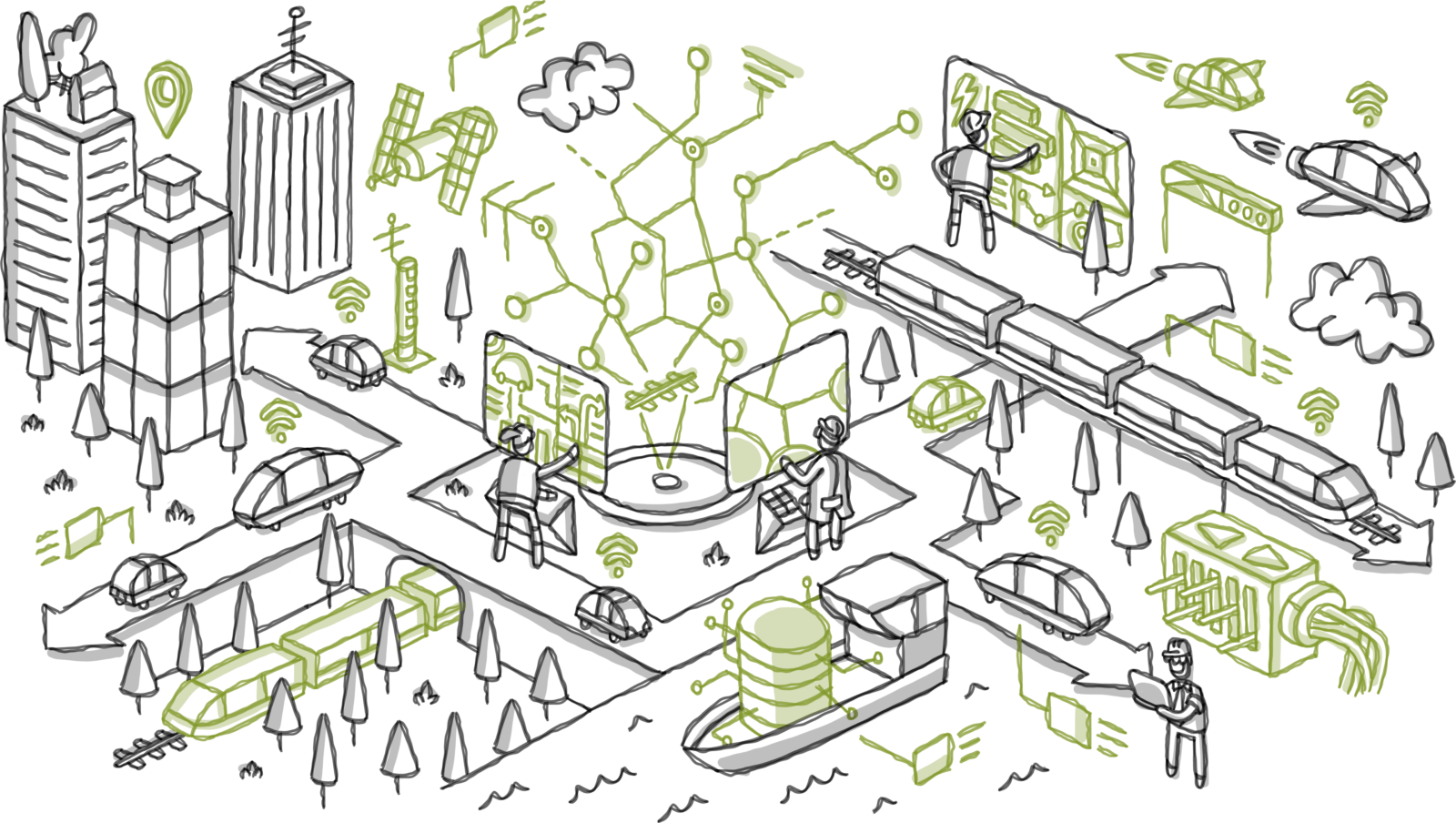 Intelligent concepts for sustainable mobility
The mobility industry will be fundamentally changed in the future due to the convergence of autonomous driving, connectivity, and electrification of transport. The market for electric vehicles is growing rapidly so, according to conservative forecasts, electrified vehicles (incl. hybrids) will already represent a quarter of new global production from 2025. According to the current studies, from 2040 at the latest, a larger number of vehicles that move fully autonomously will appear on the roads, and the number of annual air passengers worldwide is forecast to more than double to over 8 billion. The desire to own cars will generate the desire for pure mobility – fascinating concepts and projects for mobility will be shaped in the next decades. Not only this development will pose enormous challenges for airport operators and authorities, but also government organizations and financial institutions will be entrusted with air traffic. In addition to state-of-the-art intelligent traffic, toll systems, or development of master plans and network planning for rail transport, the Dornier Group is also dealing with globally enduring issues such as electric mobility and self-driving vehicles as part of new mobility concepts and sustainable urban mobility. The planning and development of new living spaces with forward-looking supply and logistics are also close to our hearts. Here, the Dornier Group accompanies customers from the master planning of neighborhoods to the realization being responsible for professional project management – on schedule, quality-conscious, and within the available budget. Having a relationship with aviation, we are also active today in the expansion and operation of airports worldwide. No circumstances are too difficult for us and no places in the world are too distant, because the support of aviation is one of our urgent priorities.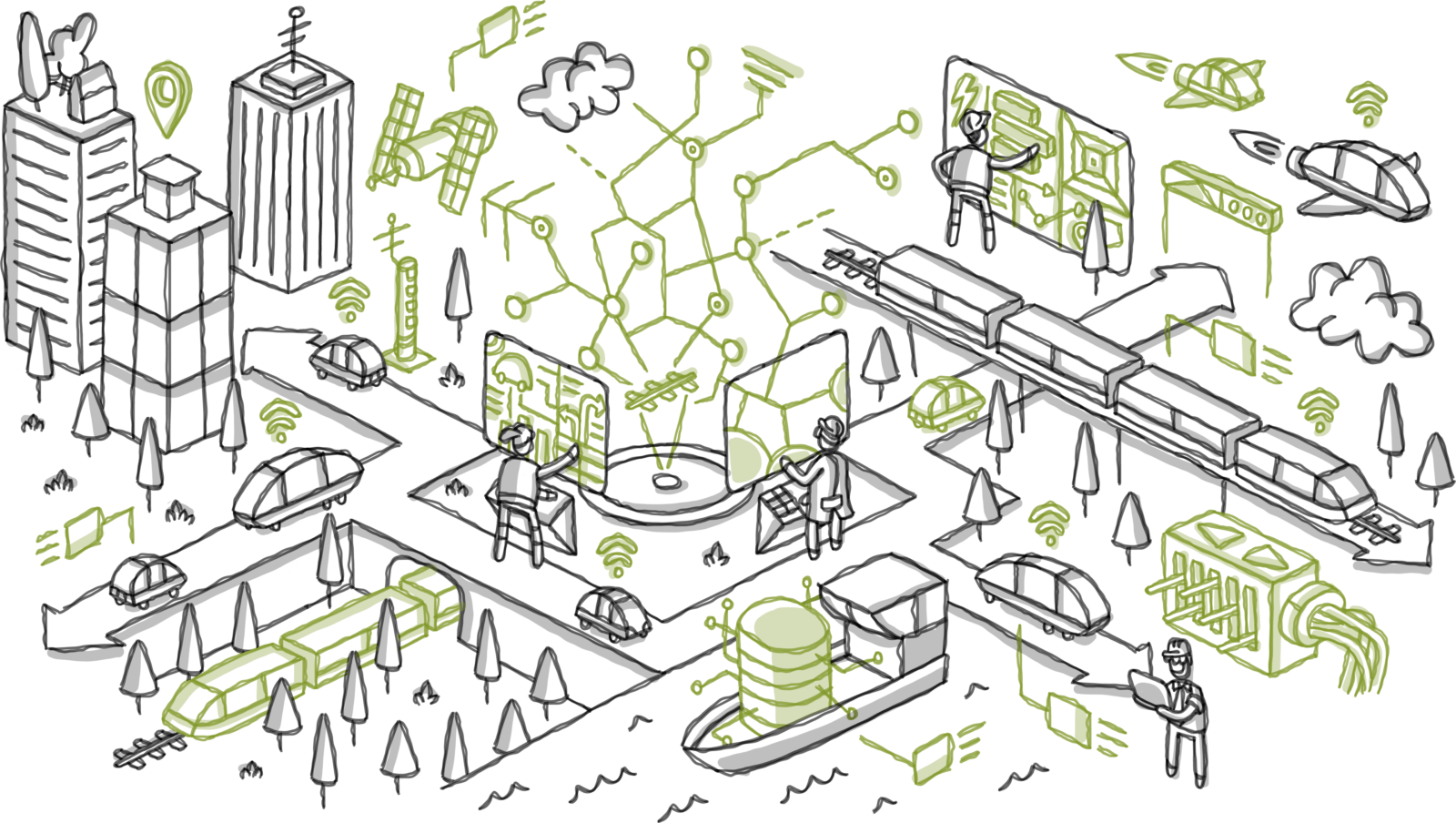 You have questions, wishes or suggestions?
Contact us. We're here to help.