Venture the impossible to attain the best.
prof. claude dornier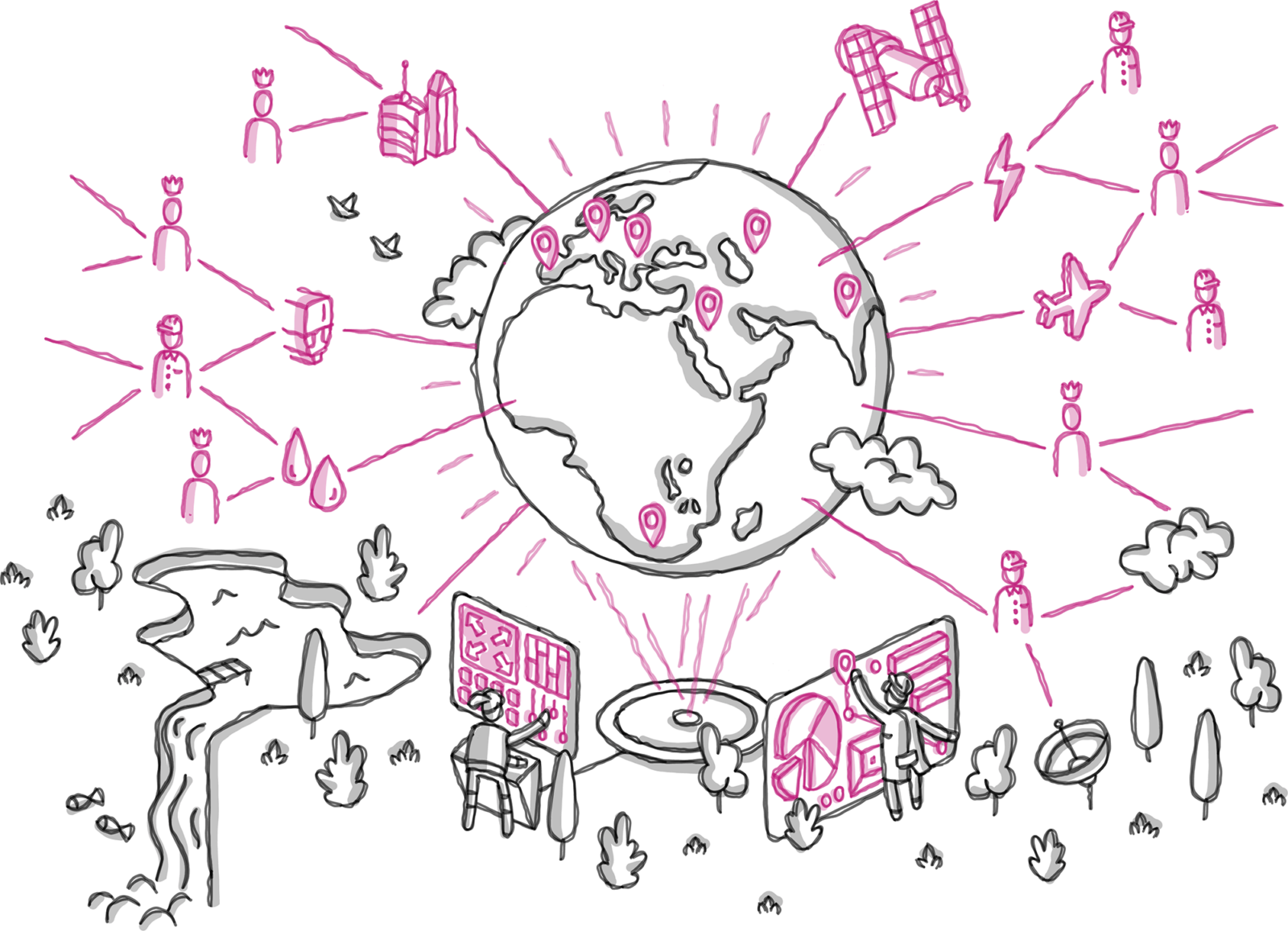 The Dornier Group is a global one-stop shop for engineering and consulting services in the infrastructure sector
We live in a world full of change, in which the demands on the infrastructure of tomorrow are becoming ever more comprehensive, networked and complex. This constantly gives rise to new challenges for our customers – now and in the future. We find solutions to these challenges even before they manifest themselves to our customers, and provide guidance in decision-making processes. The Dornier Group is a global one-stop shop for all consulting engineering services with a focus on the infrastructure sector. Over 2,000 interdisciplinary experts develop new solutions for our customers every day – we are global, efficient and goal-oriented. We have a local presence, are familiar with local conditions around the world, and have offices in 10 countries. 
Convince yourself and take a look at our numerous services from the 5 business units Mobility, Nuclear Services, Power & Heat, Renewables und Water.