Dornier Construction and Service - Engineering projects with component supply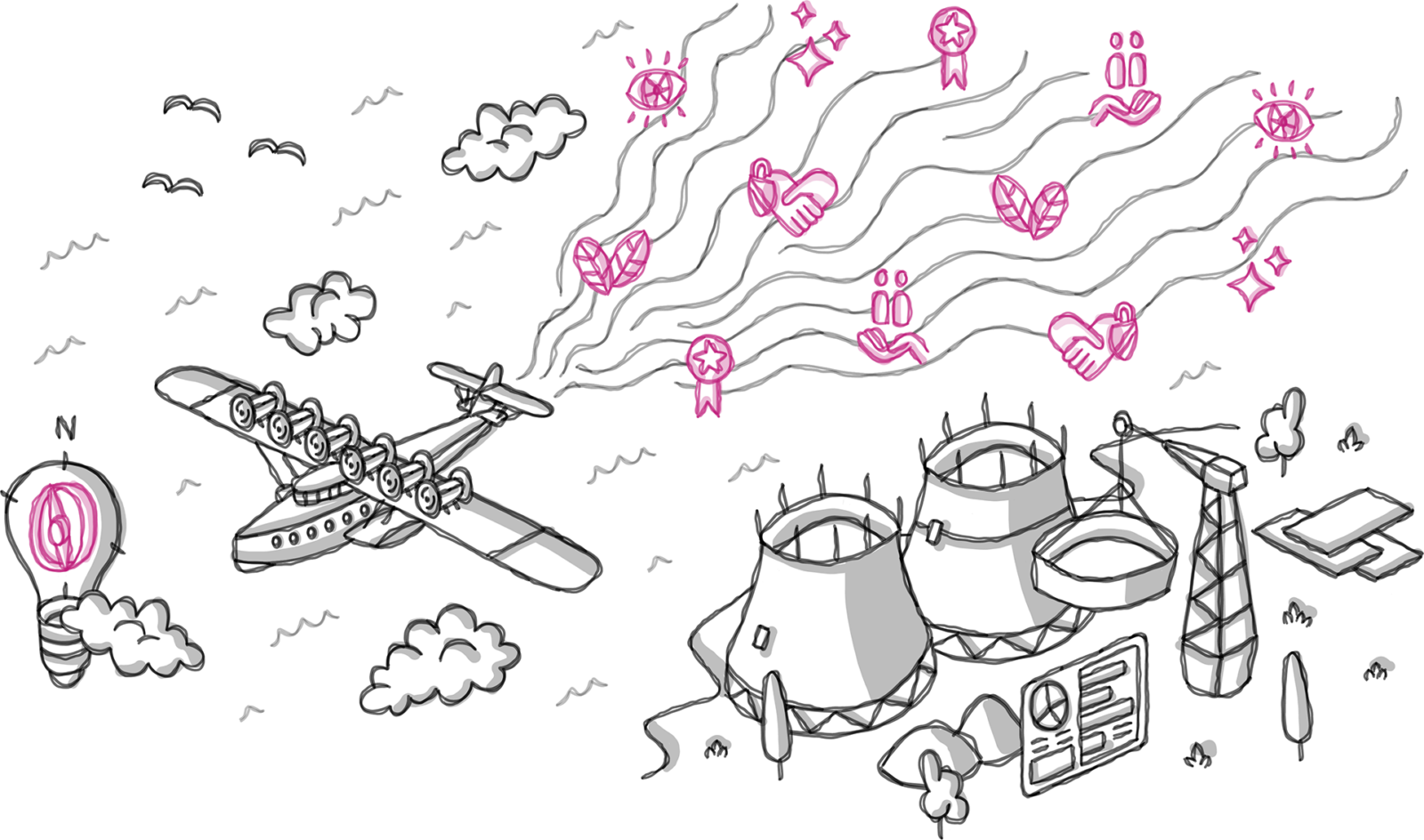 Start / Unternehmen /

Dornier Construction and Service – Engineering services from planning to operation from a single source
The energy turnaround has decisively reduced the importance of large-scale power plants for service companies in the power plant sector; today, the market is dominated by projects with decentralised combined heat and power plants, energy storage, power-to-heat plants, gas-fired plants with rapid power change, biomass and substitute fuel power plants as well as environmental protection plants. The integration of renewable energies continues to progress and is promoting comprehensive decarbonisation. In order to be able to offer you focused solutions tailored to your needs, we bundle all services related to the installation, maintenance and operational management of energy plants in Dornier Construction and Service GmbH.
Dornier Construction and Service was founded in order to be able to offer these tasks in a focussed manner. It merges the business of two companies already firmly established on the market: conwico and IBS Technik.
conwico GmbH was founded in 2016 with headquarters in Vetschau, Brandenburg. Conwico plans and supplies turnkey plants and components for energy supply, such as conversions, and modernisations of power and heat generation plants, retrofits, of flue gas purification plants as well as water and wastewater treatment plants. The delivery, assembly and commissioning of the plants and components from a single source guarantee a system solution that functions as intended.
IBS Technik was founded in 2009 with headquarters in Neubrandenburg, Mecklenburg-Western Pomerania. The company is a reliable quality provider in the field of operational management and maintenance, planning, project development and assessment of CHP plants and technical facilities. IBS also sets standards in the area of digitalisation in operations management. Essential planning, organisational and management tasks are carried out with the help of a browser-based software developed in-house (IBIS – InternetBased Information System). Based on its many years of experience in the operational management and project management of plants for the generation of heat and electricity, IBS is a competent partner in northern and eastern Germany, but also worldwide (e.g. Chile and Brazil).