Expert in water resources management & groundwater modeling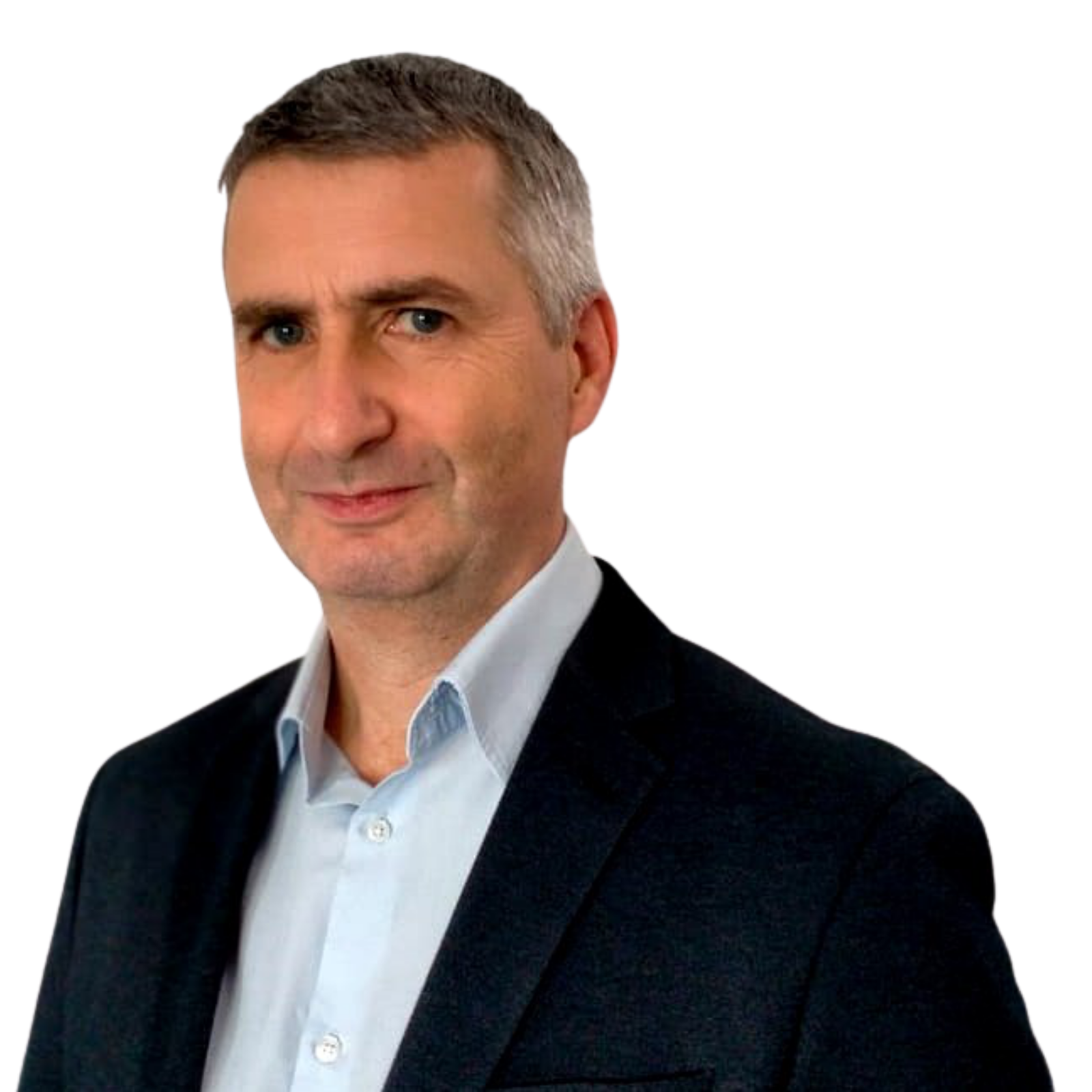 Ulrich Schott
Expert in water resources management & groundwater modeling

Ulrich Schott is Director of the Water business unit and an expert in water resources management and groundwater modeling. 
Mr. Schott is a consultant in water resources management with a focus on groundwater. He has many years of experience in project management, dealing with feasibility studies, resource planning, construction supervision and dewatering. He is an expert in the assessment, development and use of water resources, and also has extensive expertise in groundwater recharge and water storage in aquifers (aquifer storage & recovery). His customer base chiefly comprises government organizations, water utilities and private sector companies (oil sector, mining, industry, agriculture).  
Mr. Schott is responsible for projects in the field of water resources management. He led the consultancy provided to the Saudi government in reorienting the water sector towards sustainable water management, and was an advisory expert on transboundary aquifers for the United Nations (UN-ESCWA). 
Mr. Schott is responsible for training in the field of groundwater modeling within the Dornier Group. 
Mr. Schott studied at J. Gutenberg University in Mainz, C. Albrechts University in Kiel and the Universita degli Studi Cagliari in Italy, graduating with a degree in geology and specializing in hydrogeology.   
Mr. Schott began his international career as a hydrogeologist at Dornier Group in Abu Dhabi, United Arab Emirates (UAE). He moved on to A.G.E. in Brisbane, Australia, before working as an expert for the German Agency for Technical Cooperation (GTZ, now GIZ) in Saudi Arabia. From 2010 to 2019, Mr. Schott was Technical Manager at Schlumberger Water Services in Qatar and Chile. Since joining Dornier Group, he has worked as Business Development Manager in Delhi, India, and is now Director of the Water business line in the Dornier office in Abu Dhabi, UAE. 
Competences
Water resources planning

Numerical groundwater modeling

Project management and construction supervision

Use of geographic information systems

Dewatering in mining and tunnel engineering

Groundwater aspects of environmental impact assessment

Head of training for groundwater modeling
0
years of professional experience