Create a worldwide sustainable future with us!
About us
The Dornier Group is a global one-stop store for engineering services with a focus on the infrastructure sector. Urbanization, globalization and changing climatic conditions require a transformation towards efficient and sustainable infrastructure solutions. As an association of several companies, we can offer our customers expertise in a variety of specialist areas and thus develop holistic solutions for precisely these current issues in the infrastructure sector. Our comprehensive know-how is divided into five business units: Mobility, Nuclear Services, Power and Heat, Renewables and Water. As a society, we are facing an energy transition, a mobility transition and a water transition. At Dornier, we've got the ideas for shaping these transitions.
In addition to our headquarters in Germany, we also have subsidiaries in Eastern Europe, the Middle East and India. Worldwide, around 2,000 employees work for the Dornier Group at 21 locations spread across 9 countries. In more than 60 years of market presence, we have advised industrial companies, international financial institutions and investors, development aid organizations as well as governments, ministries and authorities. Each year, we complete approximately 1,500 national and international projects, contributing positively to infrastructure development. We are shaping a sustainable future that is worth living in.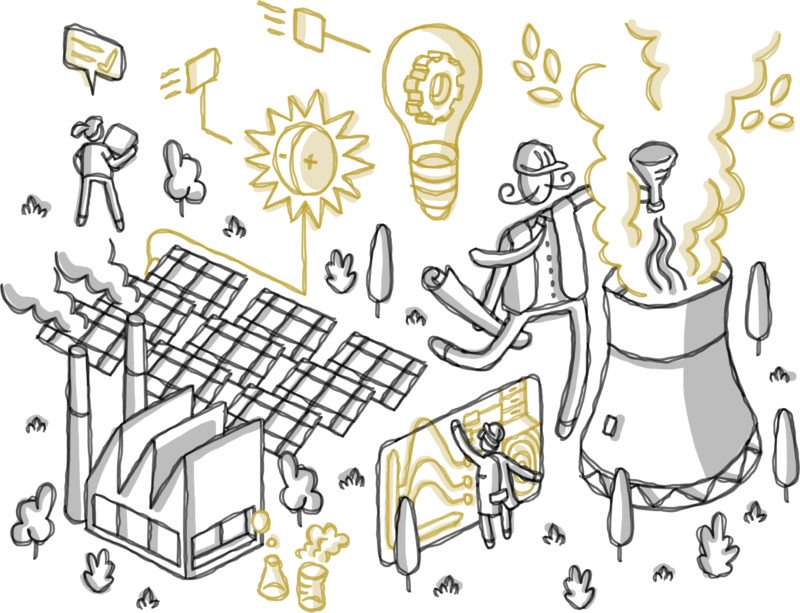 Business Unit Power and Heat
Sustainable solutions for energy producers and distributors
Over 1 billion people have no direct access to electrical energy and thus no access to education and communication. There is a considerable need to catch up with the expansion of the electrical infrastructure. Moreover, this is the megatrend to transform the existing power supply in terms of provision and make it CO2-neutral and thus environmentally compatible.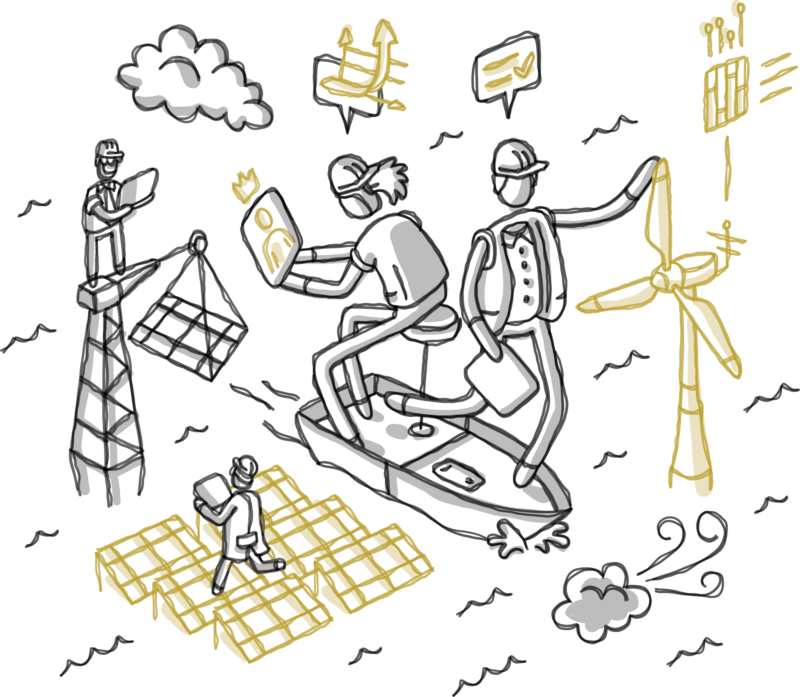 Business Unit Renewables
Using the power of nature
In times of energy transition and strong reduction of conventional power generation, the Dornier Group has turned it into its business to develop innovative solutions using wind and sun for power generation. Among other things, we plan and implement photovoltaic systems on water, so-called floating PV systems.