News
Energy and Mines Summit in Toronto
01. November 2022
– 01. November 2022
/
11:40 – 12:00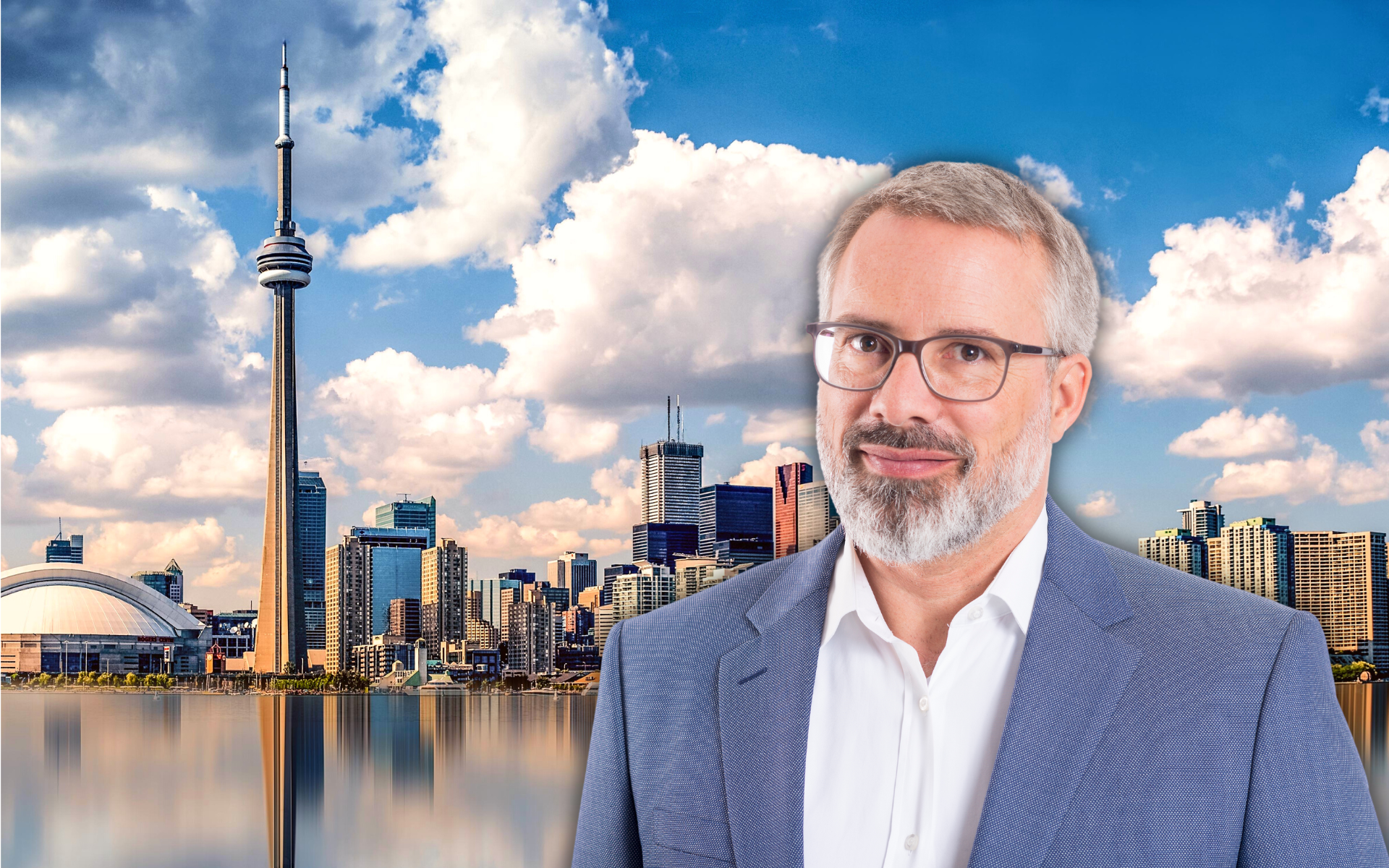 High interest in Dornier concepts for energy supply of mines.
Security of supply and very short amortization periods characterize our environmentally friendly concepts for renewable energy supply within the mining sector. "With our experience, we are the ideal partner for mine operators who want to position themselves in a cost- and environmentally-conscious way" – says Martin Schlecht, Director Engineering & Projects of our Business Unit Renewables.
Read more about challenges during the process and about how mines can still be successfully powered by renewables in the 46th issue of Energy and Mines Magazine (here).
On November 1, Martin Schlecht will also be presenting on the topic "Costs, Technologies, and Trade-Offs of High Penetration Renewables" as well as discuss about decarbonization at the Energy and Mines Toronto Summit.
As the "thought leader" sponsor of the event, we are also looking forward to meeting you at our stand. For more information, click here: https://lnkd.in/ginJfhZ6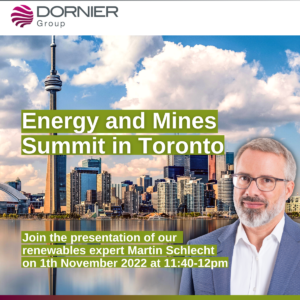 Read more