News
Dornier at World Aviation Festival
06. October 2022
/
11:25 – 13:00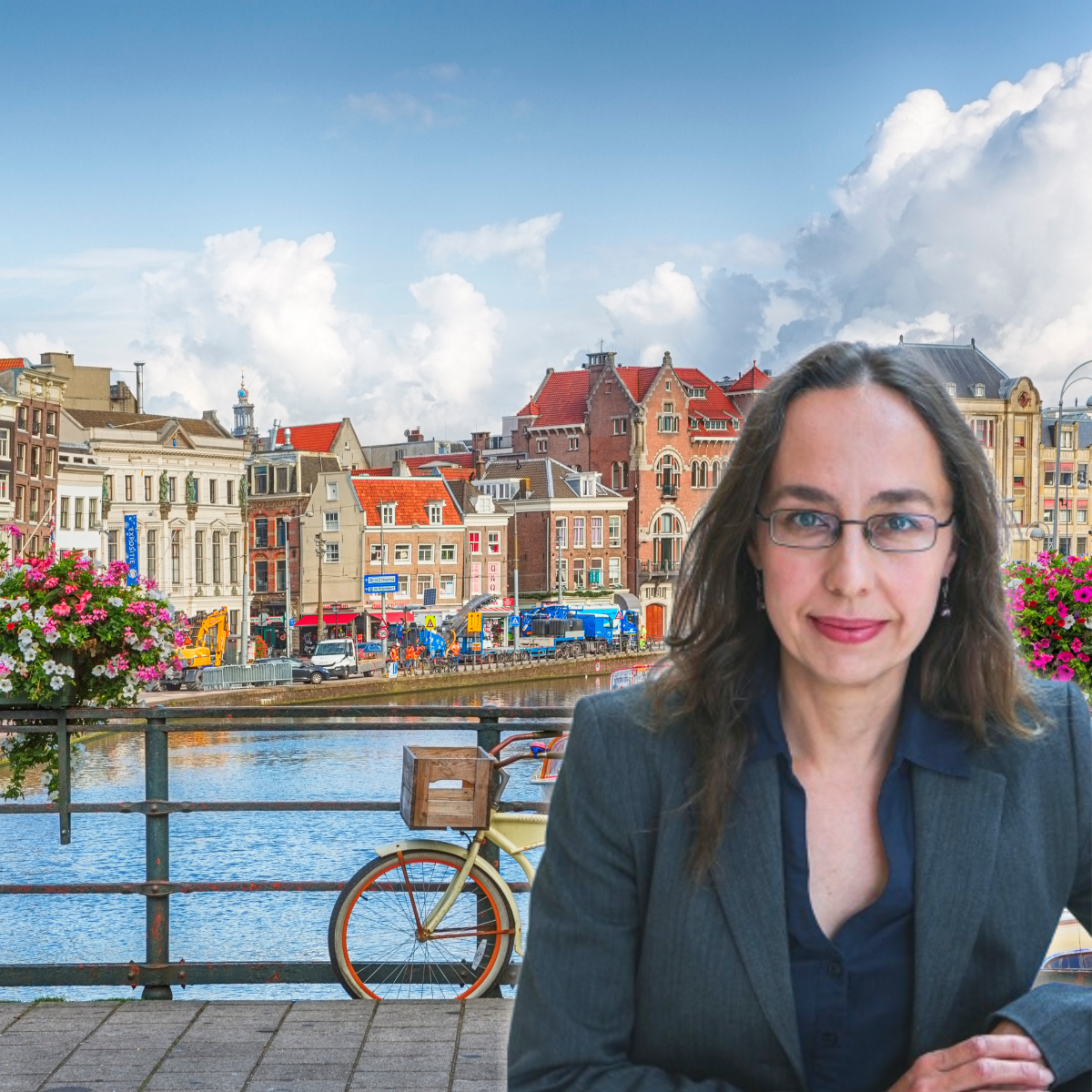 Find out about airport innovations at the World Aviation Festival in Amsterdam. Tine Haas, Director Airports & Aviation at Dornier Group, will moderate two sessions on Airport Innovation with presentations and panel discussions on Thursday, October 6.
The world's most important aviation technology conference and exhibition will bring together over 5,000 global executives from renowned airlines and airports to discuss on reducing carbon emissions and achieving a digital transformation within the industry.
We hope to see you there!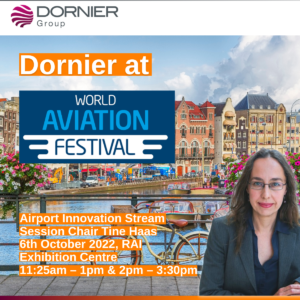 Read more